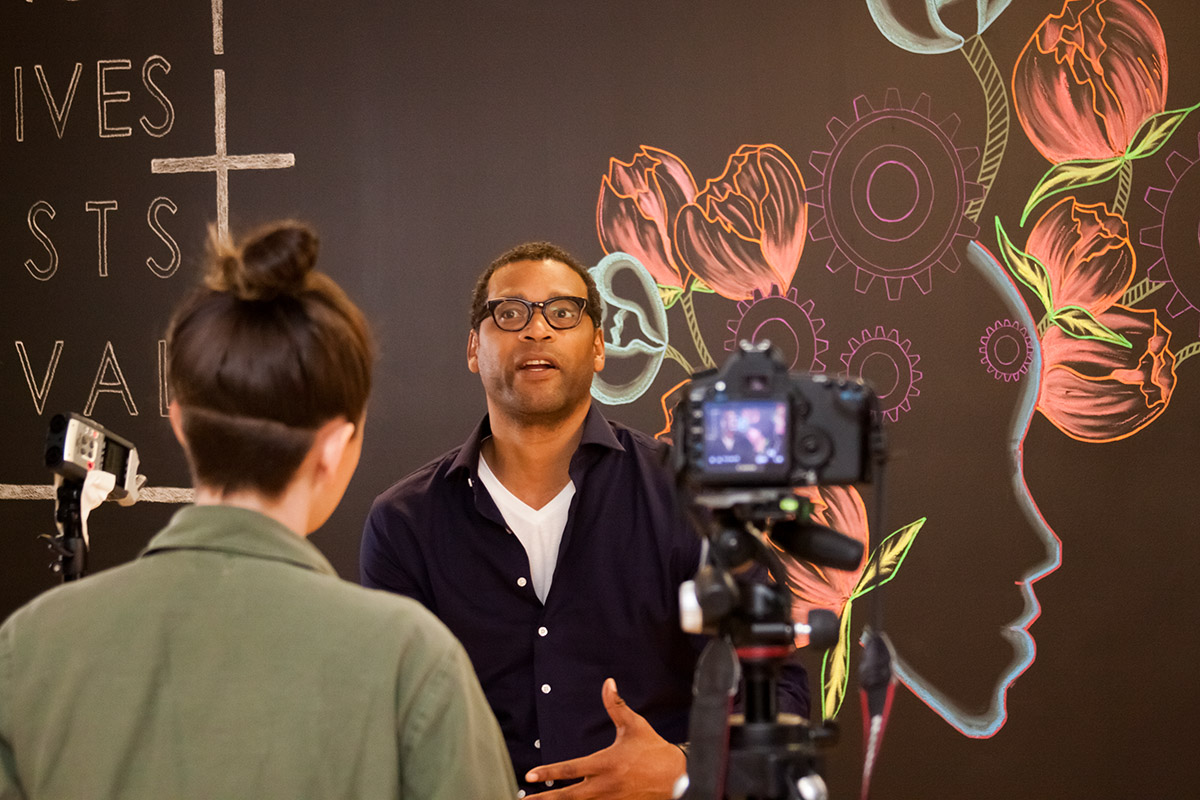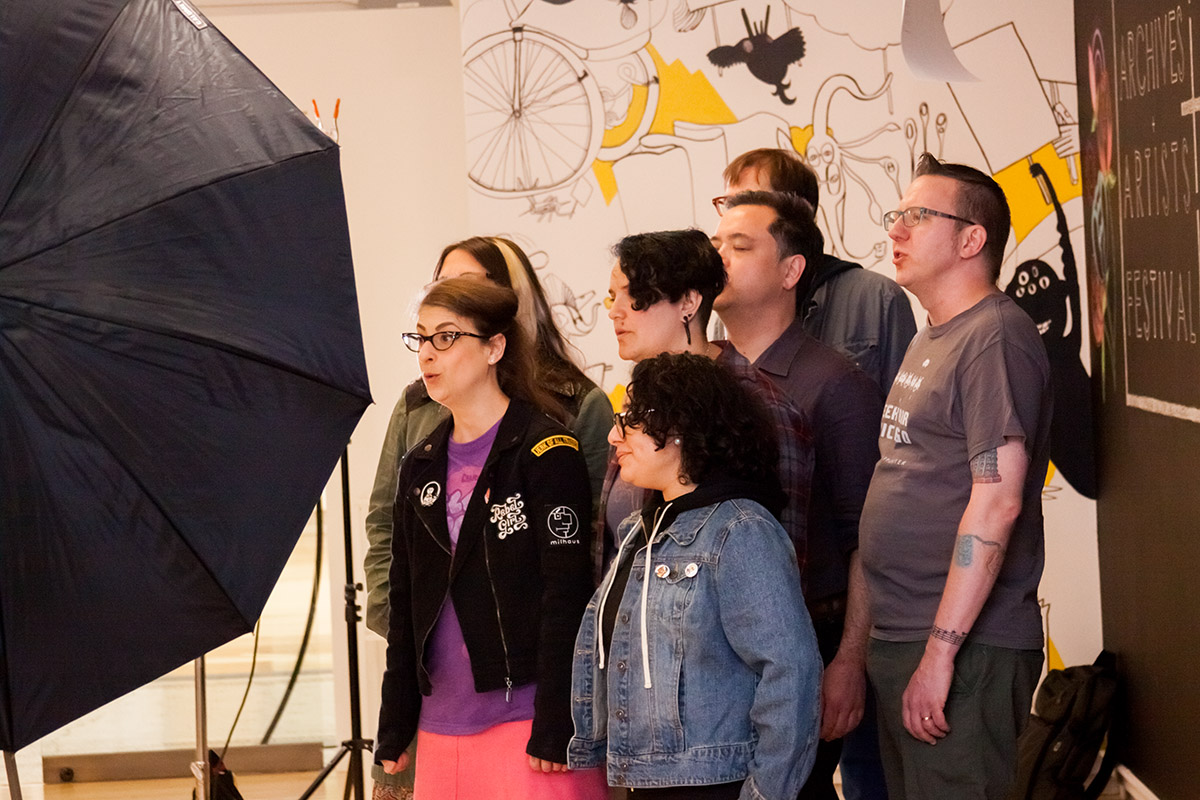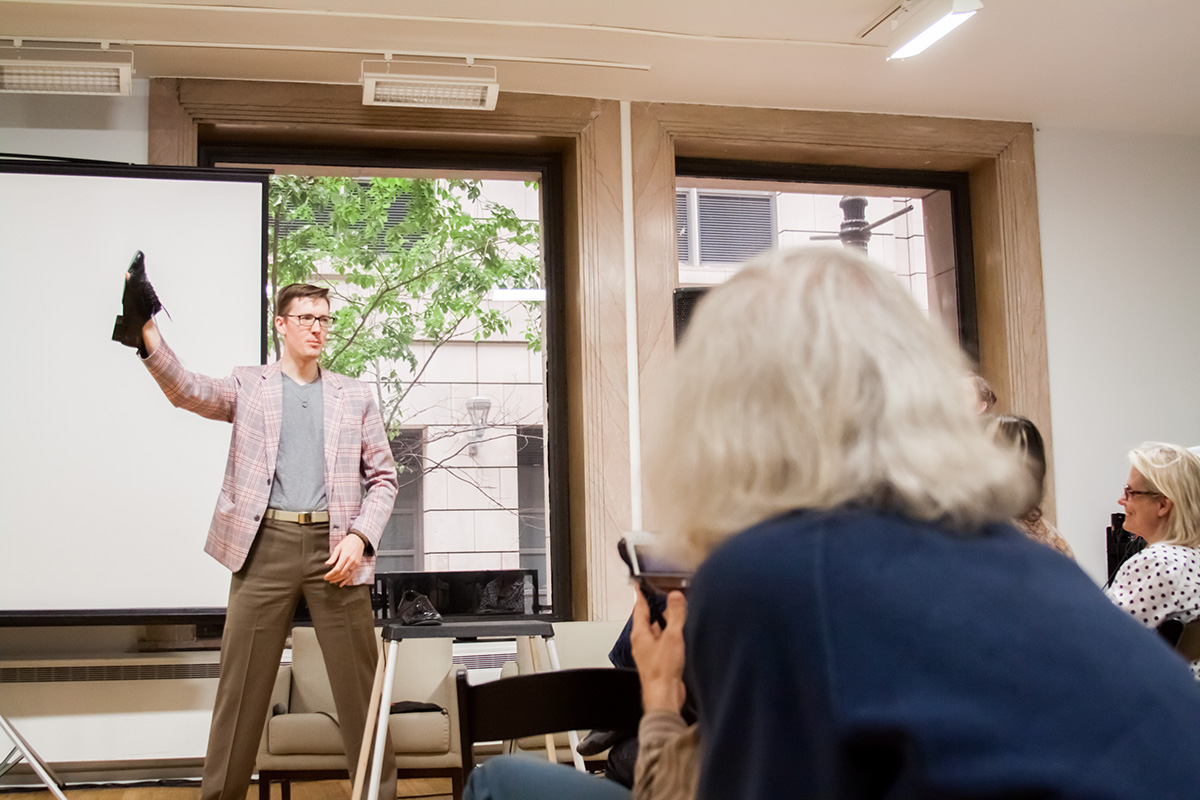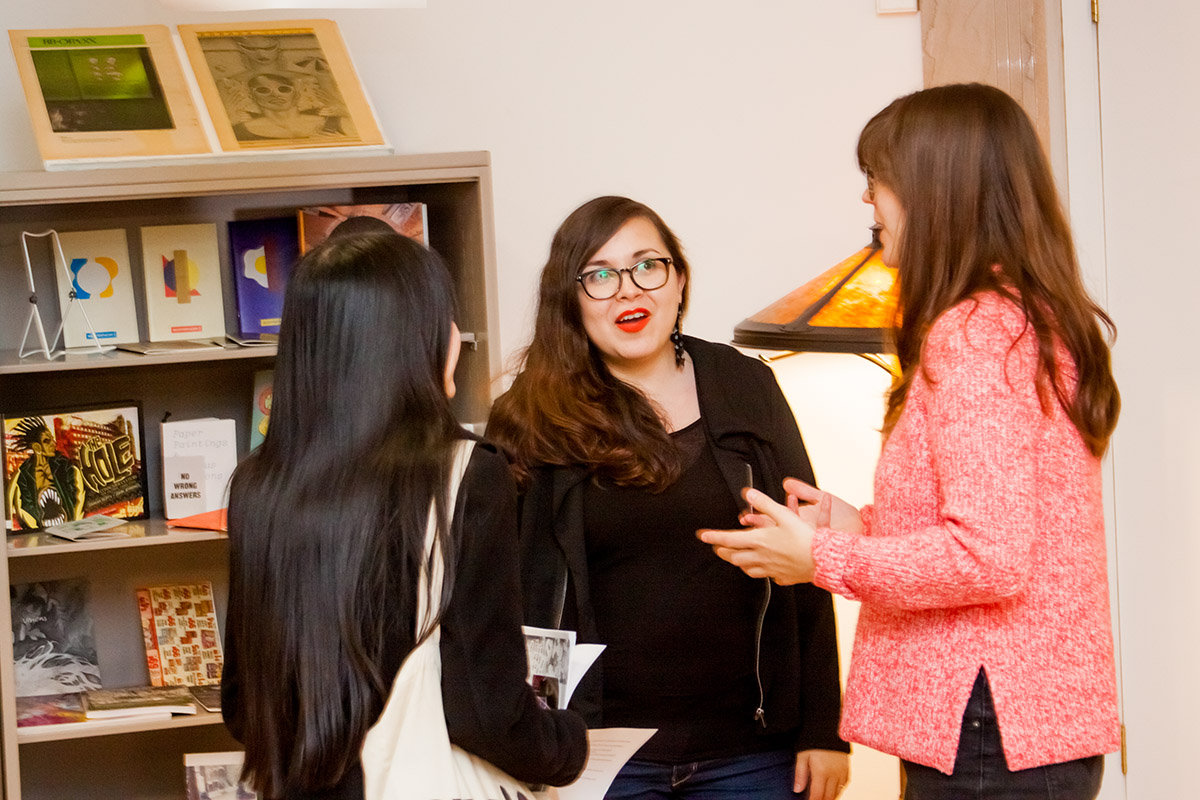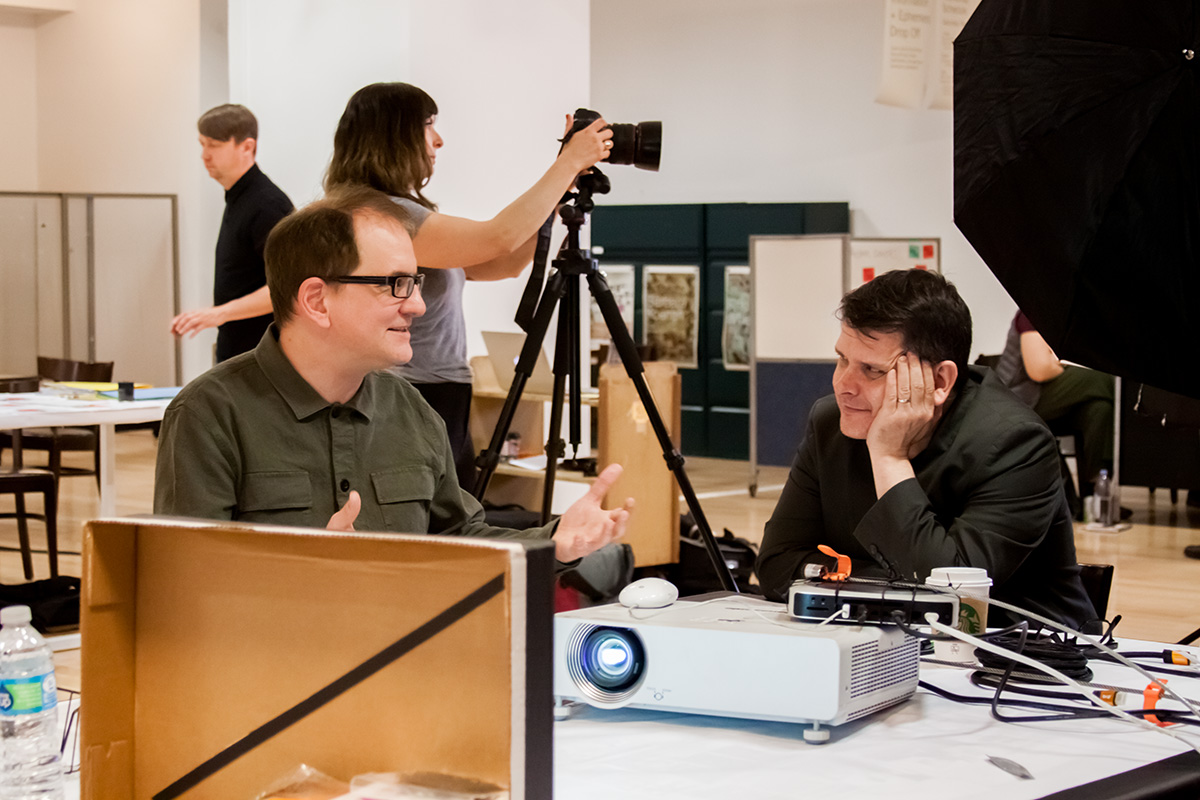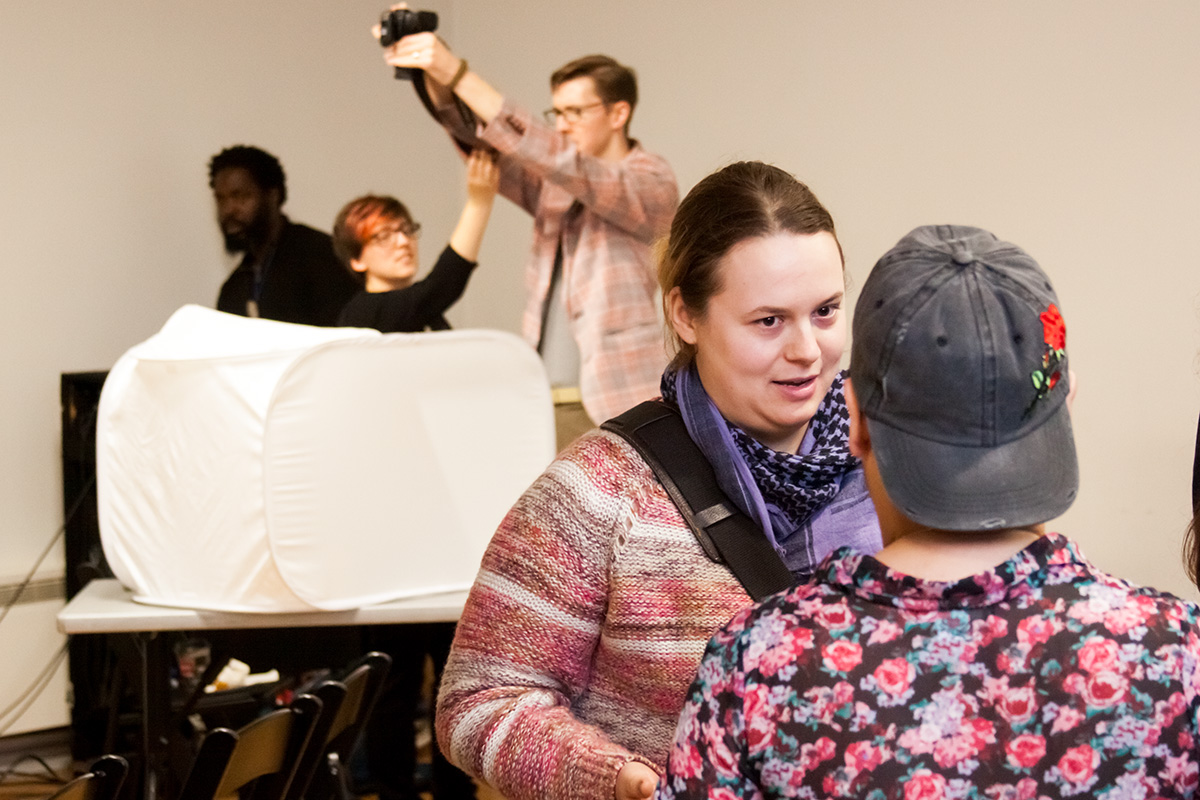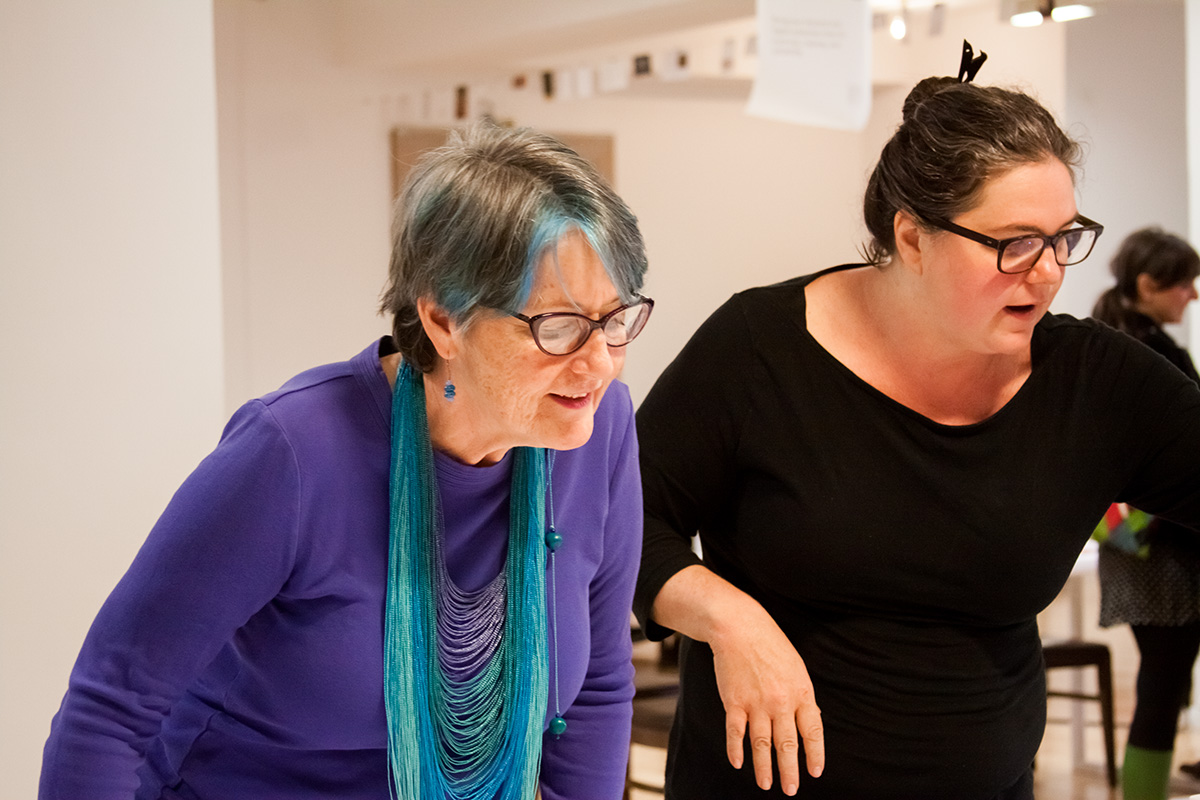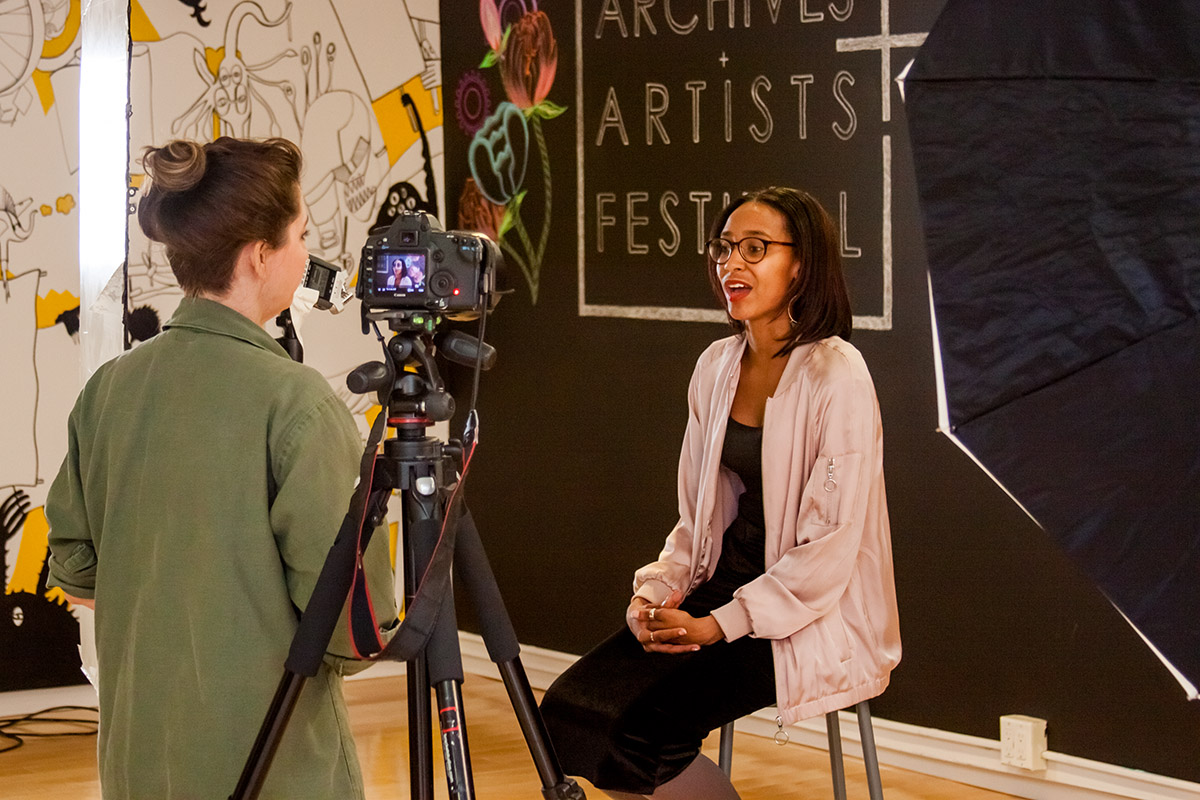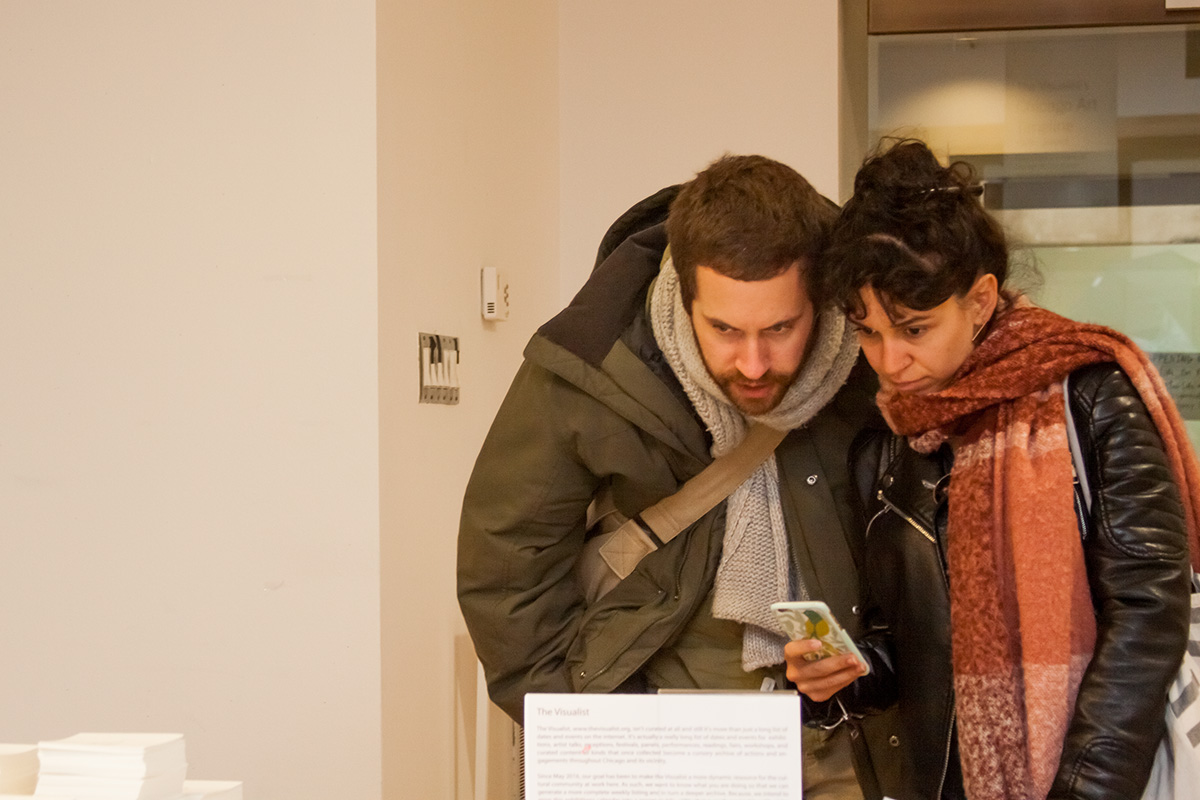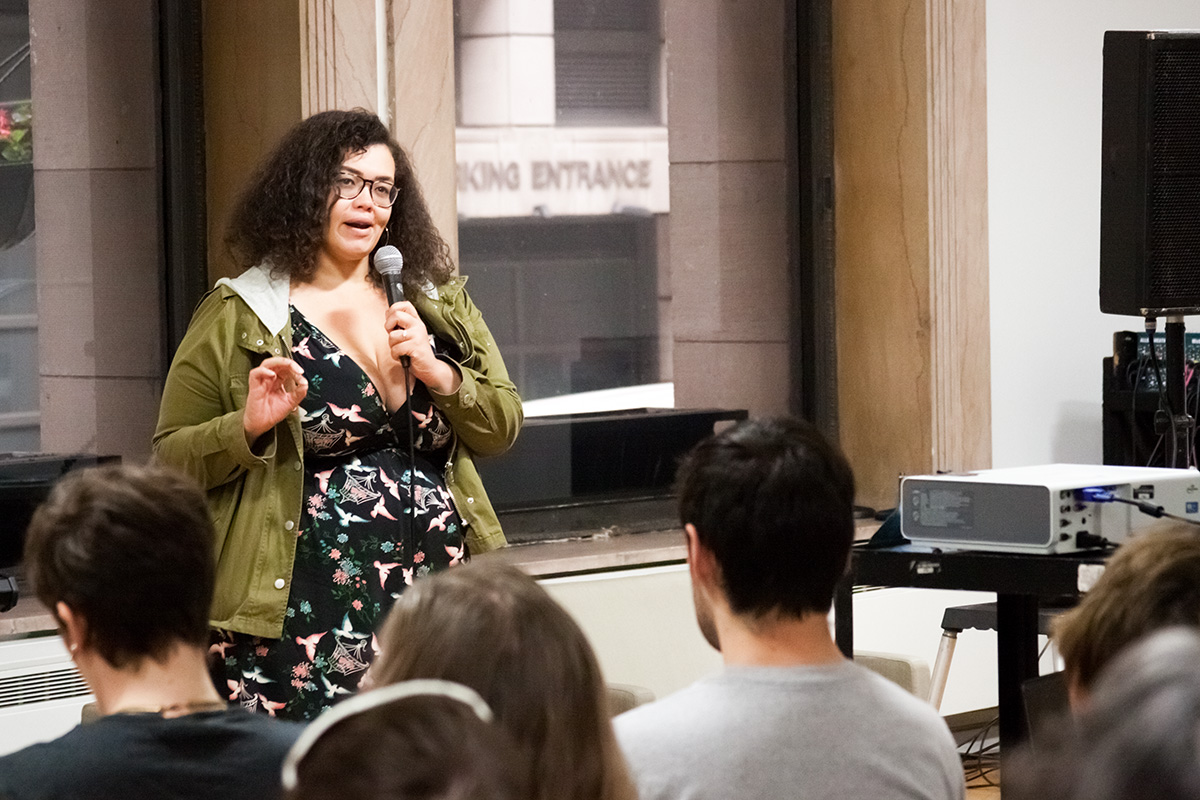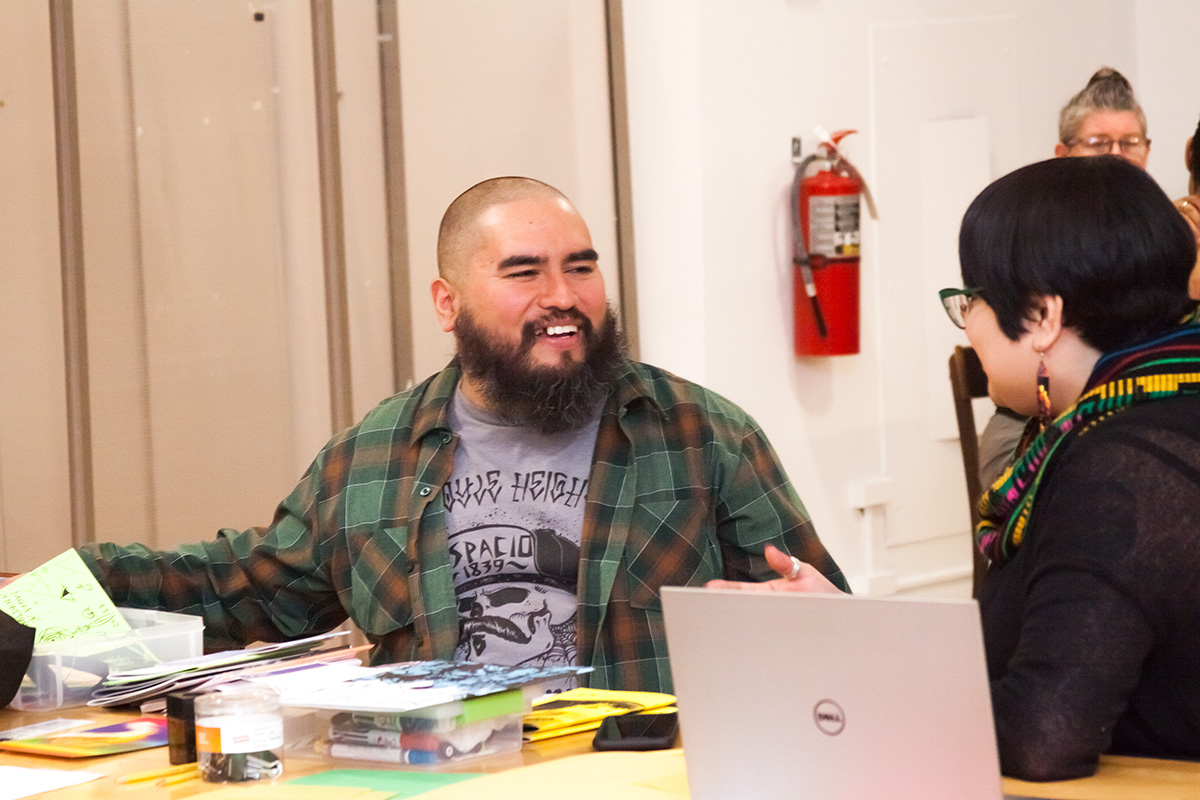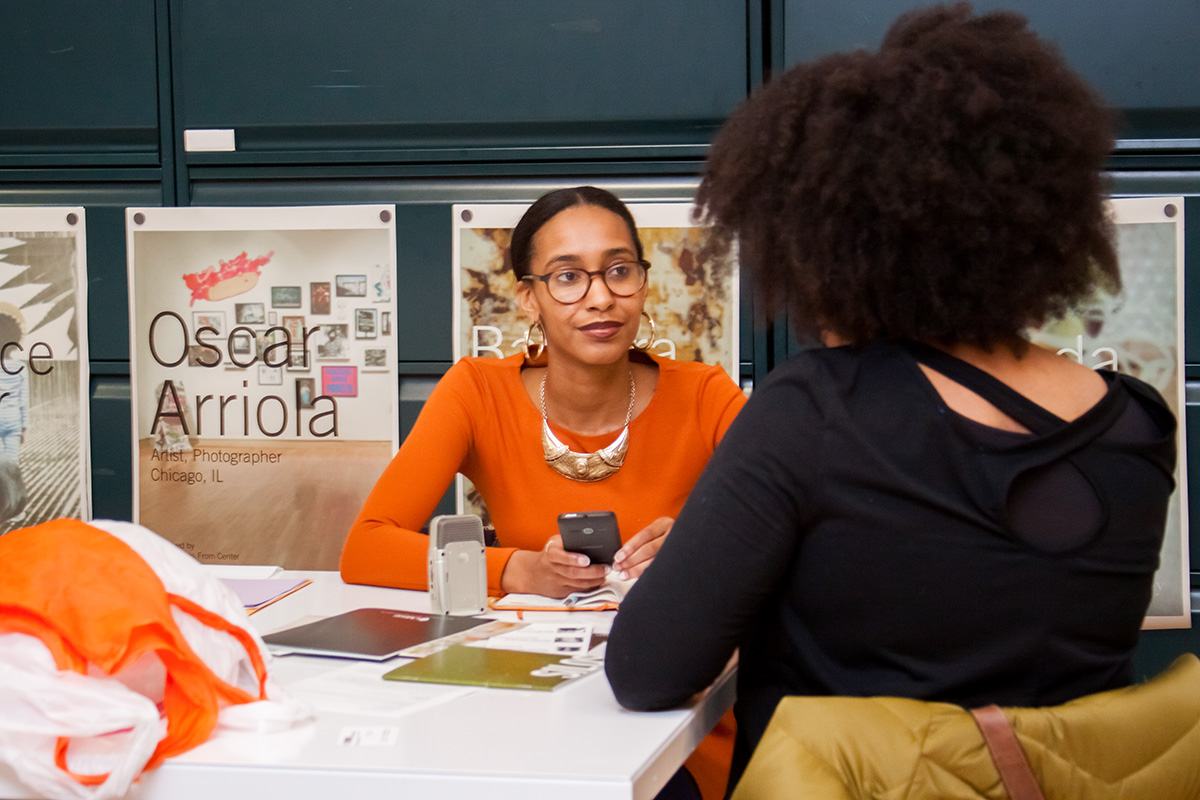 CHICAGO archives + Artists Festival:
art design Chicago Edition
For the second iteration of the Chicago Archives + Artists Festival, the Art Design Chicago edition, three Chicago artists create original artworks in response to an archival collection with strong ties to the city's artistic legacy. The free festival features workshops, performances, film screenings, one-on-one DIY archiving guidance, and opportunities for artists to be introduced to archives and special collections from across the city.
The works debut at the festival July 13-14 at the Read/Write Library, 914 N. California Ave. in Humboldt Park. This year, artist AJ McClenon will kick off the festival Friday with a performance of archived sounds. Additional sounds to close out the festival on Saturday with author and activist Sasha Tycko.
photos: james w. toftness
We're inviting all Chicago artists to start a file of their work for the Chicago Artists Files at Harold Washington Library and understand how they can connect with archives that preserve and care for the legacies, stories, and histories of artists, particularly those who are of color, women, LGBTQ+, working with disabilities, or on the long list of voices who are shaping our city's culture but are often neglected in mainstream and historically-rooted conversations around art.
Schedule
For the FULL LINE-UP of events and details, visit Sixty's website: here.
July 13th, 6 – 9pm:
July 14th, 11am – 9pm:
All Day Discussions + DIY Artist Archiving + Festival Wind Down
Last year's festival archive